FAZ is your home in Córdoba, TRAVEL FAZ your next trip.
A hostel from another planet, on the face of the earth, on this side of the world. We are in Argentina in the center of the country, Córdoba Capital.
In Faz you will find a place that combines design, maximum comfort in each space to enjoy moments, rest, recreation, coworking, ecc.
This initiative started a few years ago in Colombia, on a of mother and daughters, in an environment that combined nature, walks, recreation and gastronomy. That's why this project was born, we are united by the same passion,we love to travel, visit new places, learn other's customs and cultures, and enjoy experiences.
We are three Argentine women who created "FAZ", a hostel on this side of the earth and we want you to be part of it. We will wait for you!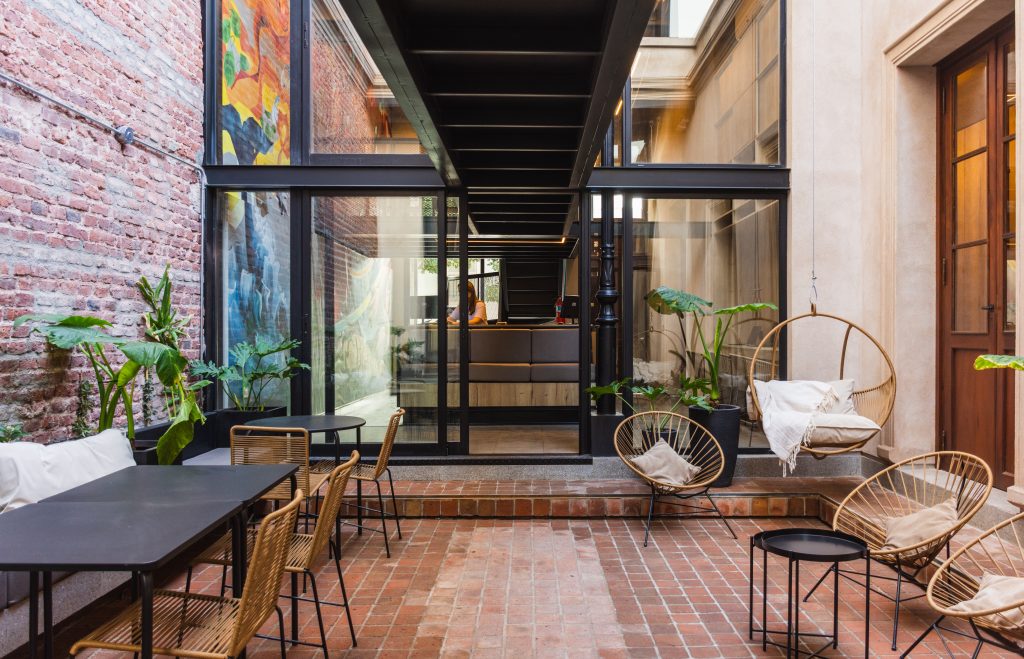 DESIGN AND COMFORT THOUGHT FOR YOU
We have mixed shared rooms with a shared bathroom for them. In each bed you will find a super comfortable mattress, support table, reading light and space to charge electronic devices, towel, washcloth, personal hygiene items. Each bed has a locker with a key that fits a suitcase.
Our private rooms have a double box spring, a set of whites, down feathers and super comfortable pillows. Smart tv, support tables, wardrobe and private bathroom.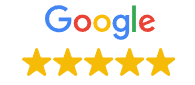 Exelente experiencia,muy recomendable a la hora de viajar ya que cuentan con un bello, lugar,el precio calidad es genial y el personal no se queda atrás(gisela,Agustín,LA PUPI,Regina,charly)
This hostel was amazing. Super comfy beds, clean and loads of facilities available to you too. The staff here are some of the nicest, most helpful and hard working people I have met and you can tell they really care about the hostel and your stay. They're really knowledgeable of the entirety of Argentina not just cordoba which is really helpful and interesting too! There is also a nice relaxing but social vibe here so you can choose depending on the mood you're in. Wi-Fi is also great!
¡Nuestra experiencia en este alojamiento fue excepcional! Llegamos de noche sin reserva previa y nos recibieron con una amabilidad que realmente agradecemos. La estética del lugar es hermosa, con un toque industrial que le da un encanto único. Cada detalle parece haber sido cuidadosamente pensado. A pesar de haber pasado solo unas horas en el alojamiento, nos sorprendió gratamente que nos ofrecieran la opción de prepararnos el desayuno mucho más temprano de lo que es común. Este pequeño gesto marcó la diferencia y realmente se agradece. Si volvemos a Córdoba, no hay duda de que nos alojaremos acá nuevamente. La amabilidad del personal, la estética del lugar, los detalles pensados y el desayuno temprano hacen que este alojamiento sea una elección increíble. ¡Totalmente recomendable!
Jazmin Larroza
2023-10-29
Hostel mto bonito e bem organizado. Café da manhã bom, ambiente agradável. Quarto de casal mto lindo, chuveiro com bastante pressão e água quente. A única coisa que achamos a cama mto dura. Mas o resto, tudo ótimo! Roupa de cama/toalhas/ shampoo e acondicionador todos bons
Very nice Hostel with comfortable and modern rooms. The service was very good and everyone from the stuff very helpful. Also the airport transfer was perfect.
Stephanie Burnham
2023-10-27
A really great hostel with incredible facilities! The hot and powerful showers were so good to have. The beds were also the comfiest I've stayed in at a hostel. The staff were all very helpful and welcoming at all times and I felt right at home.
YUSSEF SEPULVEDA
2023-10-24
Lugar muy tranquilo, agradable, silencioso, instalaciones en inmejorables condiciones, desayunos exquisitos y la atención del personal importante punto a destacar, si buscas una rica experiencia, este es el lugar!
El lugar es destacable, no solo por el cuidado para mantener ese lugar hermoso, lo cual, sumado a lo más importante que es la calidez en la atención, hacen que la experiencia sea excepcional. Gracias por todo.
Joshua Von Euch
2023-10-21
If you want the friendliest service, high quality rooms and an awesome time, than this hostel is the way to go. Sadly I didn't stay long, but we had and awesome organized excursion to los gigantes and Augustin made an asado for us🤤 PS they also give you really detailed travel tips✌️🔥
At Faz Hostel we want to know your opinion. Post a review on our profile.